Each year we orient our collaborative installations, workshops, and art show around a theme. We are pleased to announce for 2022 our theme is A Midsummer Night's Tempest.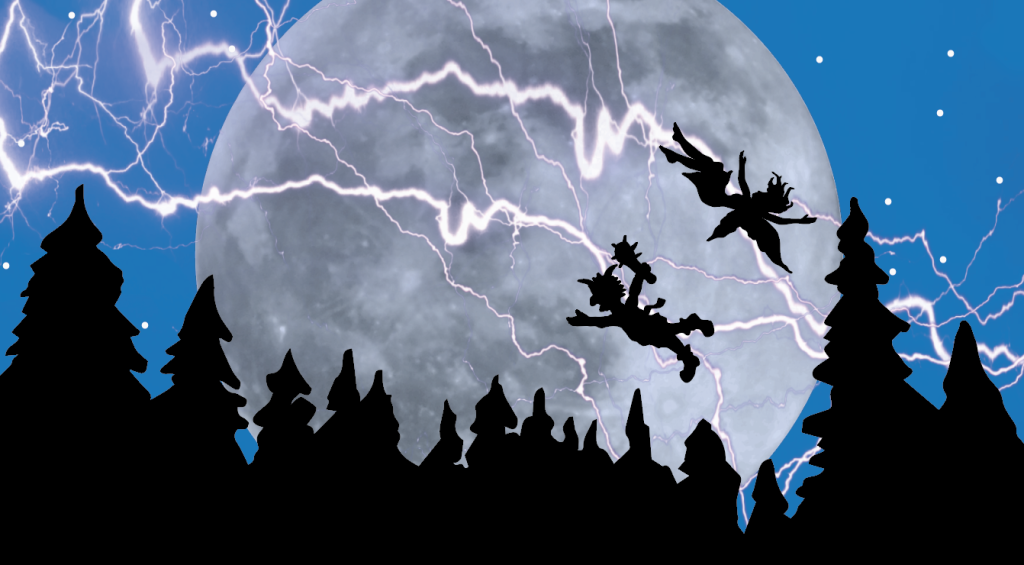 From fairies to trolls, from halcyon glades to tempestuous storms, from star-crossed lovers to contentious queens and kings — nature has long been imbued with the magical, mystical manifestations of our imagination, coming alive as we play and tell stories in the woods. Through our arsenal of new art and tech mediums and tools, we will reimagine those embodiments of human fancy that dwell amongst the forest, the sky, the river, and the earth during our encounters with the great outdoors.
How it Works
For our group installations, we provide a basic framework around the theme, and then recruit artists, technologists, scientists, and designers to take on aspects of that theme, playing with technologically-infused, sensing, interactive and self-illuminated elements.
In the style of hackathons, you may bring your own piece to work on, you may join other emergent collaborations, or you may just show up to enjoy the show. Projects are shared during our Saturday night art show and party.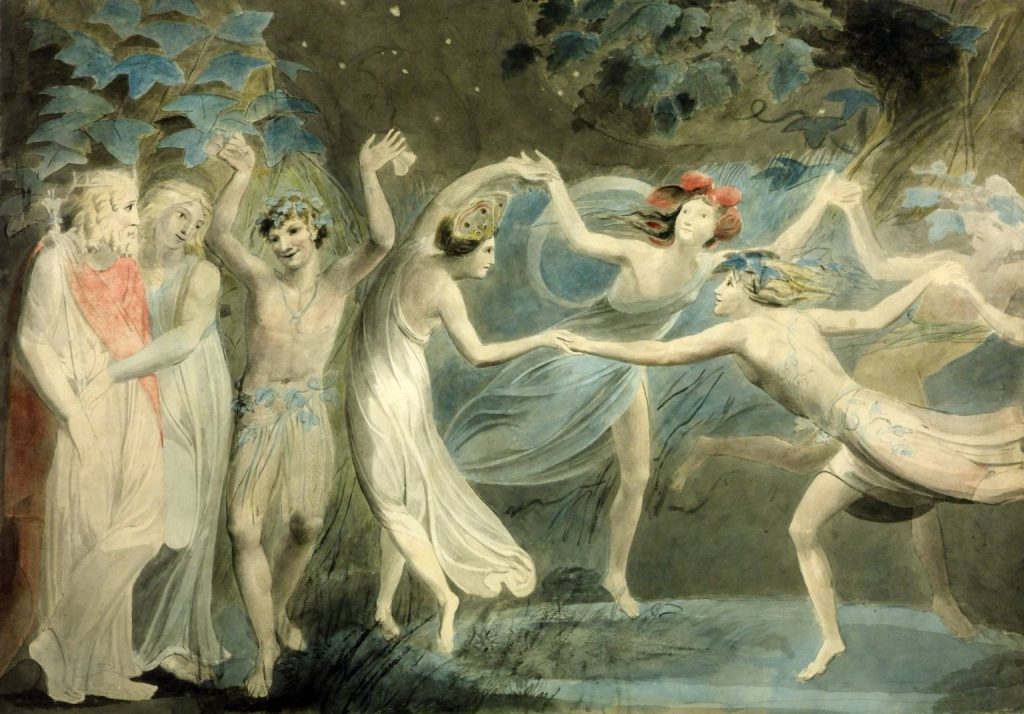 Participating artists and technology creatives may include light, sound, video, performance, landscaping, architectural elements, in addition to visual art, however we encourage all projects incorporate an electronic, sensing, interactive, or self-illuminated component, to be seen at night. For 2022, we further encourage wearable projects, think "Fairy Prom" for our Saturday night art show and party!
Apply for a Microgrant or Free Tickets
If you are excited by the idea of creating an individual or collaborative project around our theme "A Midsummer Night's Tempest" but do not have the funds for tickets or material supplies, we invite you to apply to be a supported participating artist or creative technologist, to receive funds up to $500 and free tickets to support your project. Learn more about our requirements and find instructions to apply here.  Application date is Friday, June 10th, 2022.
These microgrants are made possible through a grant by 4Culture.