For those of you familiar with hackathons, we have a few workshops and projects at Electric Sky this year that are going to be right up your alley!
Make Your Own Fortune Teller Friday

, July 30th 8:30pm – 10:30pm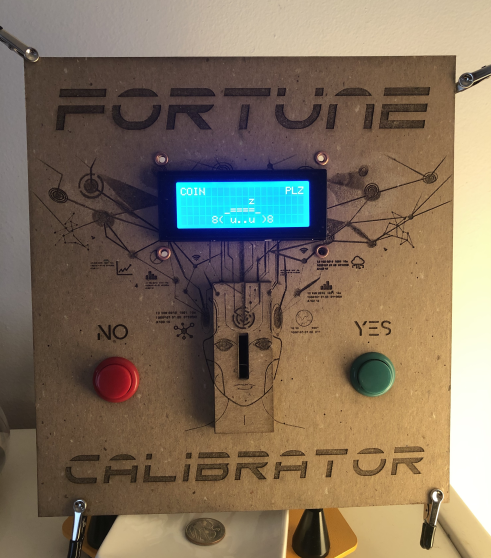 You and/or your team will build a fortune-telling arcade machine with your unique charm! We will provide a free kit with basic electronic ingredients so you can display messages (LCD screen + arduino), accept coins, and press buttons! You bring a box, suitcase, or whatever to contain your magic device. Show off your project in our group show on Saturday. Learn more here! Hosted by Josh Lind. There are only 8 kits available, so email Josh at joshuaklind@gmail.com to save your spot.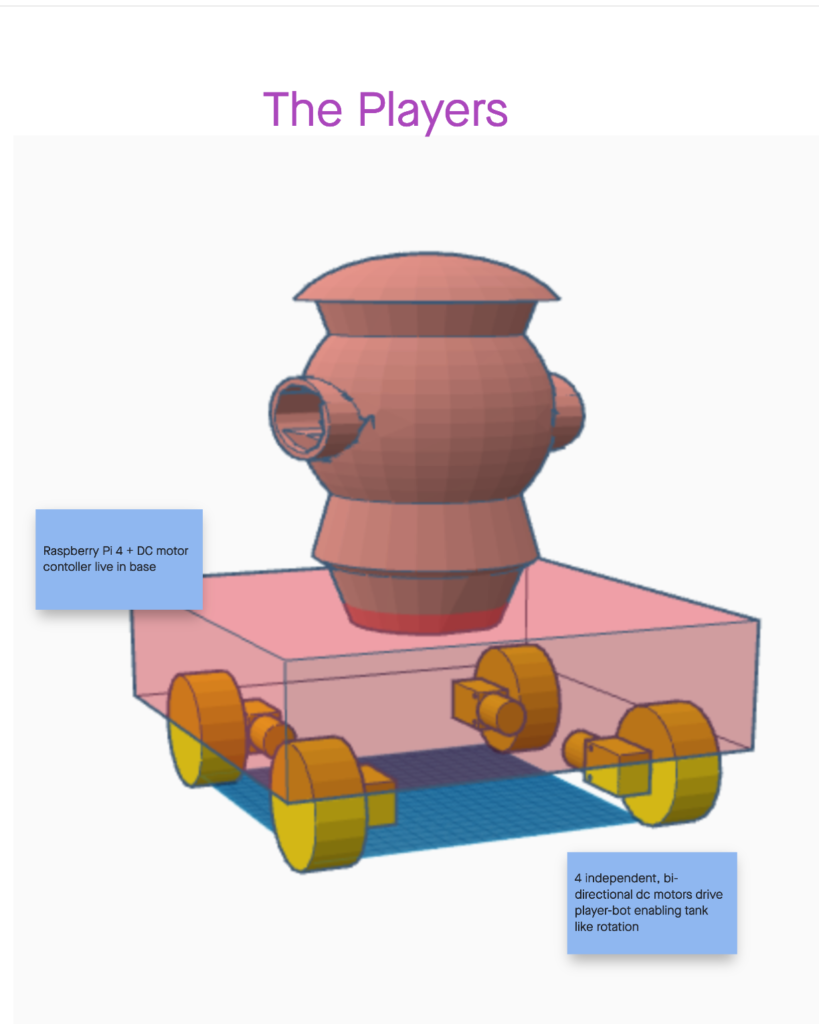 Robot Futbol League — Python Code Competition!

All day project, Fri Jul 29 – Sat July 30
We provide the autonomous robots, the ball, and the arena for 1 vs 1 football — you provide the code! Take our basic code for guiding the robots to play the game, and add your own algorithms for improved game performance. The best code wins! Learn more and see starter code here: https://github.com/littlebee/robot-futbol-league. Hosted by Bee Wilkerson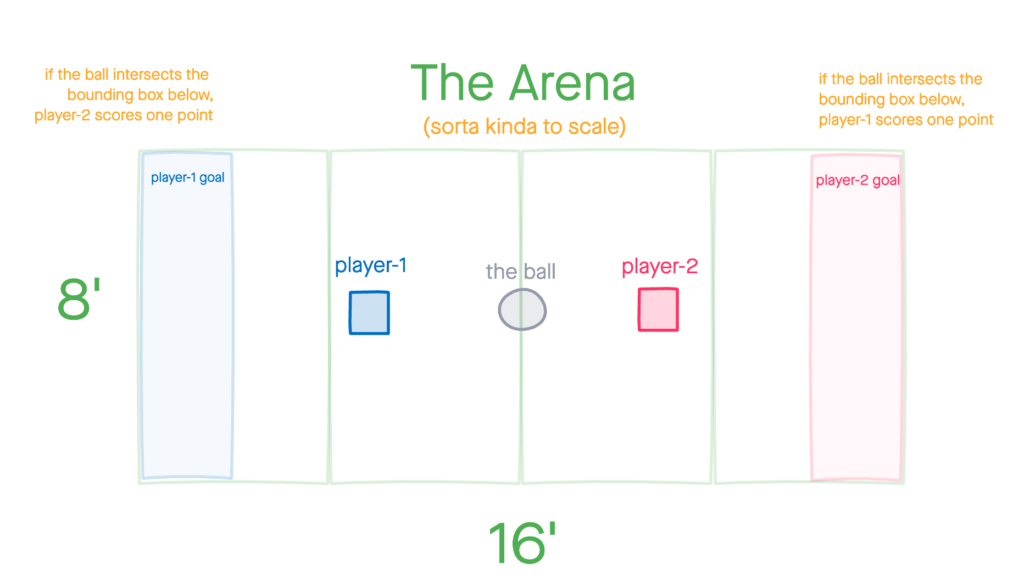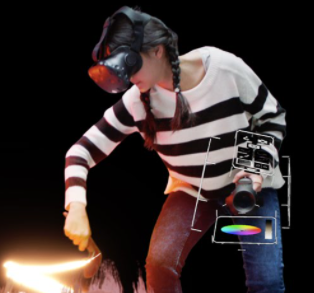 Painting in Virtual Reality

, Saturday, July 31st, 10am – noon
In this workshop we will first provide a demo of 3D/virtual painting in Tiltbrush (using Oculus). You will then complete a general tutorial for using Oculus 2, and then have the opportunity to experiment with the VR painting tools in a collaborative virtual space. After the workshop, you can sign up for more extended time in the TiltBrush studio space. Hosted by Genevieve Tremblay.
Make your Own ZZZ Operation Man Game

(Kid friendly) — Saturday July 31st, noon – 1:30pm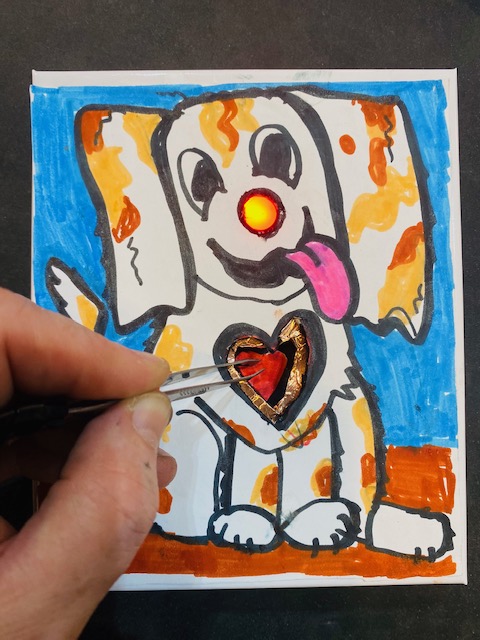 In this workshop you'll draw your own image such as a dog, robot, or fairy, and then wire up tweezers, an LED and a buzzer just like the Operation Man game. This project is a good start for learning about electronic circuits, ideal for 10-16 year olds, or adults who want to play. Hosted by Shelly Farnham. Email shelly@totallylegitllc.com to reserve your spot, otherwise it is first come first serve.