Tickets are required if you want to reserve a spot for overnight camping, and cost $40 per adult and $15 per child.
Tickets are not requires for day visitors to workshops or the light art show on Saturday, June 24th.
Please buy tickets on Eventbrite.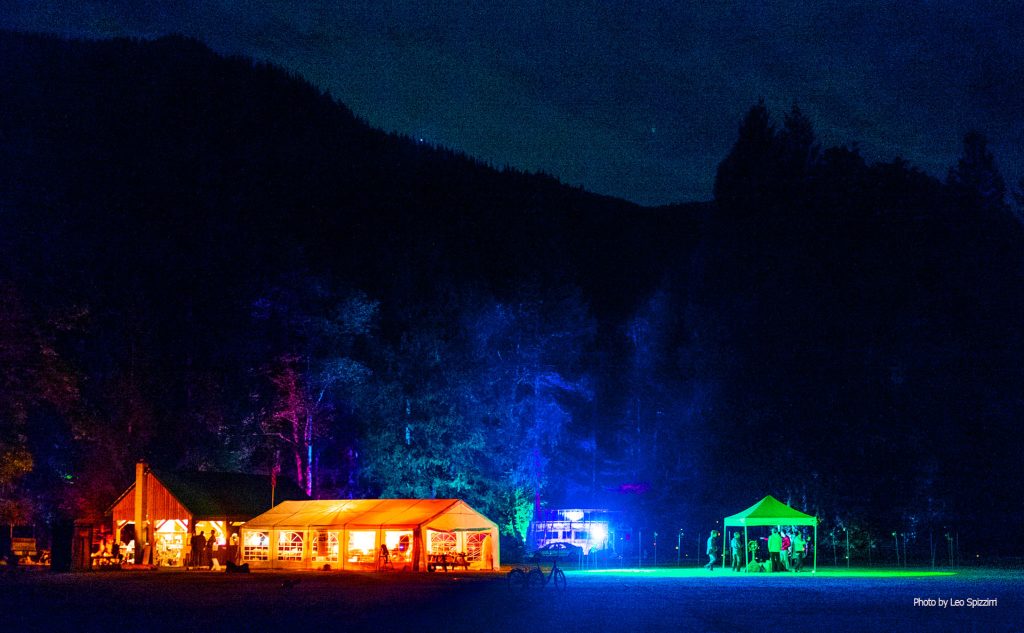 Where do your ticket costs go? This is a non-profit event, with 100% volunteer event staff. All costs go to event production costs, including the park rental fee, insurance, workshop supplies, lighting, signs, and power cords.